Photo retouching is an ART!
Just imagine what coubld be the changes which you may bring into your composition!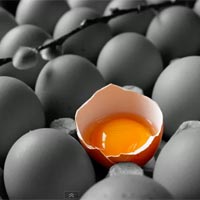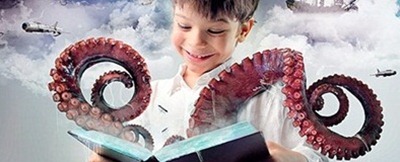 All you need is the imagination and creativity to bring about visual effects which you intend to present!!!
Adobe Photoshop Tutorials
The Adobe Photoshop is an interesting application software that is very helpful for photo editing.
There are many version of Adobe Photoshop in the market, for instance Photoshop CS3, CS4, CS5 and CS6. We shall be focusing on Adobe Photoshop CS4. Here, we do not specialize in any version but something that might apply in general settings.